Is it necessary to Create Account and Contact both in Salesforce while Creating Leads?
Popular Salesforce Blogs
See below the code example to get Picklist Values in Salesforce Lightning Component from a Common Apex Function: CommonPicklist.cmp <aura:component controller="CommonPicklistController"> <aura:attribute name="ObjectName" type="String" default="Opportunity"…
Hello All, Here's an another part for various steps and instruction that are very useful in Salesforce. Steps to add picklist values for specific record type:…
Hello All, Welcome to another part of Useful Salesforce Steps and Instructions. The provided below steps will be very useful for you while working with…
Popular Salesforce Videos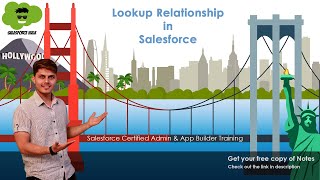 In this video, Shrey is not only teaching but also demonstrating to you "What is Lookup Relationship in Salesforce?". You will be learning: 1. How…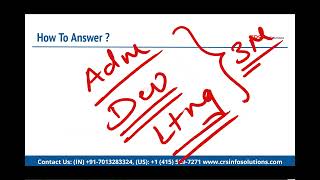 Wondering how much time to give for Salesforce preparation? Watch this video it explains distinctly how much time you need to learn. If you have…
Watch this video to learn how you can create a smart query that will make the lookup show only part of the data.