Is it possible to remove the legend on a chart, sometimes there is no need to have one and I also don't like how if there are lots of value you have to scroll to see all of them.
Popular Salesforce Blogs
aura: if tag - Aura:if tag renders the content either in its body or in the else attribute based on the value of the isTrue…
Triggering The Right Tab in The Salesforce Console From The Desktop Salesforce is giving bunches of incorporation capacities. The majority of them depend on APIs…
Popular Salesforce Videos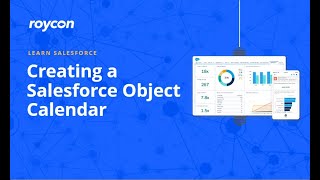 In this video, we show you how to create a calendar view for any object in Salesforce. This is a feature that can easily help…
Watch through to the end for a quick link to our Hands-on Workshops and Training. Watch this video for step-by-step instructions on how to get…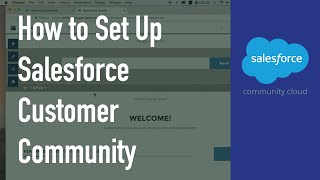 Step by step Salesforce tutorial for quickly setting up a Customer Community with Customer Service (Napili) Template.