Is social studio part of marketing cloud?
Popular Salesforce Blogs
Dynamic Dashboard – An Overview A unique dashboard is a powerful device to break down business measurements for all intents and purposes.  It permits organizations…
Observing end-client appropriation and wiping out specialized obligations are the two foundations for developing a hearty CRM-compelling Salesforce organization, yet in the event that you…
Popular Salesforce Videos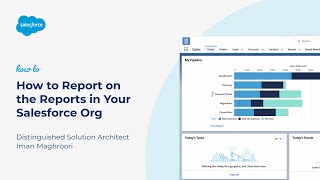 Do you want a list of all the reports in your Salesforce org? Would you like to see a list of reports and the last…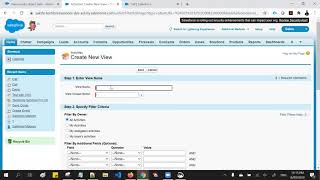 Event & Task List - Salesforce Classic vs Salesforce Lightning Video demonstrated the Event & Task List Salesforce Event List in Salesforce Classic Task List…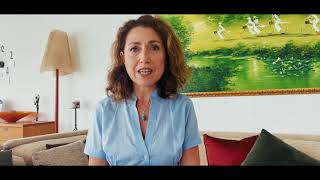 The Salesforce team is talking about what working for Salesforce is like. Watch this video learn about their experience.