Is there a functional difference between _ListSubscribers and _Subscribers with respect to STATUS?
Popular Salesforce Blogs
Salesforce Product: Community Cloud Community Cloud can determine either a portal, a help forum, a support site, HR central, or something else, an online community…
Hello, enthusiasts, we are thrilled to bring you the highlights of TrailheaDX 2020. There was a lot of buzz and anticipation surrounding this year's Trailhead since…
It's common for businesses to want to take business days into account when showing data on a dashboard in CRM Analytics (formerly Tableau CRM) to…
Popular Salesforce Videos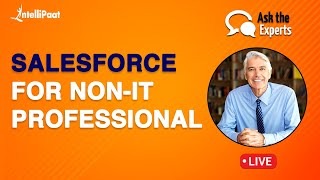 You can learn Salesforce without any programming language. You can plan Salesforce Administrator Certification which requires no coding skills. Watch this video to learn how.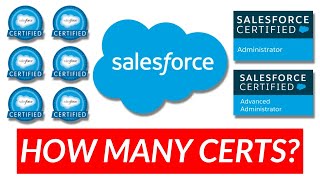 Everyone is getting Salesforce certified. So how many do you actually need to stand out? In this video, I analyze how many certs you should…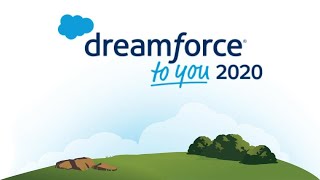 The world has changed, and so has Dreamforce. Instead of everyone coming to Dreamforce, Dreamforce is coming to you — to your kitchen, to your…