Is using iframe to get PDF file best practice in Lightning Component in Salesforce?
Popular Salesforce Blogs
There can be a number of reasons for companies to migrate from one CRM to another. While it indicates that a business is growing and…
Integrating an LMS with Salesforce is beneficial as an LMS acts as a database of learning resources for your salesperson. It can also provide your employees with the band the positive behaviors…
What is a Flow in Salesforce?  In Salesforce, a flow is an application that computes complex business measures. Basically, it gathers information and afterwards accomplishes…
Popular Salesforce Videos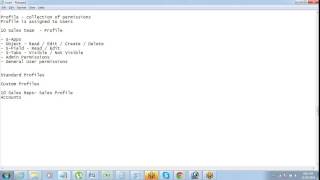 User permissions and access settings specify what users can do within an organization: Permissions determine a user's ability to edit an object record, view the…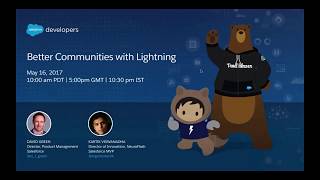 Learn how you can customize Salesforce Community Cloud to fit your needs with the Lightning Bolt framework, Lightning Components and Community Builder.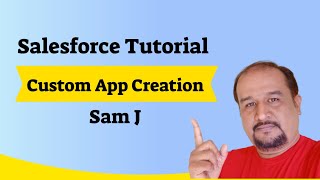 Apps, Tabs, Objects are basic Building Blocks of Salesforce. In this video, I am explaining how exactly you will able to develop a custom app…
Popular Salesforce Infographics
Salesforce Sales Cloud is primarily a sales tool while Pardot is a marketing automation platform. Both are designed to increase sales and maximize efficiency for…
Salesforce Connect empowers you to associate Salesforce to external heritage frameworks like Oracle, SAP, DB2, Microsoft SharePoint continuously, without making a duplicate/copy of any single…
There are various things that you need to pay heed on while selling something. In 2020, where technology is ruling the world, and we are…