Need some documentation or basic information about New Relic & Salesforce integration?
Popular Salesforce Blogs
Even though the sandbox preview with early access to new features and test configurations of the Summer'22 release was held on May 6-7, the production…
If you want to centralize your sales data, automate workflows, connect your team members, and use your data to power more deals, then yes. Sales…
From a customer perspective, it's always a priority for businesses to deliver valuable service to them at a favourable price. Still, it's also essential to…
Popular Salesforce Videos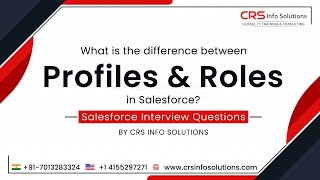 Learn about the difference between Profile and Roles? Watch this video and do let us know if you have any questions or concerns.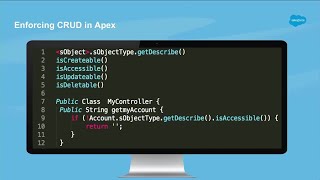 Apex is a development platform for building software as a service (SaaS) applications on top of Salesforce.com's customer relationship management (CRM) functionality. Apex allows developers…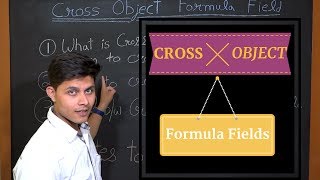 In this video, Cross Object Formula Fields in Salesforce is explained by dividing this topic into 4 basic points, which are: 1. What is Cross…