Hi,

I am working on salesforce UI's and now same code is deployed in Production where I am expecting a heavy load.

How can I ensure that whatever UI's created are able to handle a load.

When generated a load of 20 users , I saw white pages,  for CSR (50) user at the same time , UI got slow ie, UI is painted in a long time.

Please suggest tools , process so that 500 user load / performance testing ?

Thank you in advance.

If want to discuss in details please let me know we have a detailed discussion.
Popular Salesforce Blogs
Raising your profile is not about showing off. It's more about building your confidence, and letting people know that you are the GoTo perosn so…
At first, let us discuss about Amazon Alexa! So what is Amazon Alexa? Amazon Alexa, known simply as Alexa, is a virtual assistant developed by…
In Salesforce Classic - Admins are able to add a standard "sharing" button to most record page layouts - allowing admins to view all of…
Popular Salesforce Videos
Spring '21 Release Notes Highlights & Summer '21 Preparation In this session we discussed 00:00​ Bella Vista, Western Sydney Developer Group Overview 03:30​ Andrew Whitten…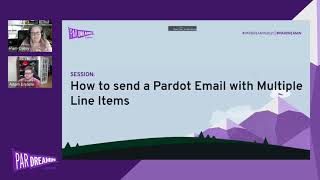 It is impossible to send a Pardot email that has a list of related records… or is it? In this session, Adam Erstelle uncovers strategies…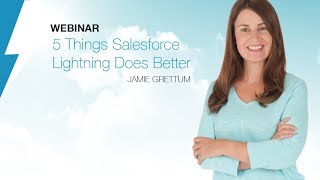 In this 30-minute recorded webinar, Jamie Grettum talked about her favorite Lightning features, how to set them up, and how to get hands-on experience with…