Hi All,

Was doing trailhead after a long time to increase the points but encountered with a strange error.

The topic which I was doing was "Navigating and Personalizing Salesforce" on trailhead. After performing the task when I checked the challenge it threw the below error:-

"Challenge Not yet complete... here's what's wrong:
There was an unexpected error while verifying this challenge. Usually this is due to some pre-existing configuration or code in the challenge Org. We recommend using a new Developer Edition (DE) to check this challenge. If you're using a new DE and seeing this error, please post to the developer forums and reference error id: BTSTRGLJ".

Has anyone any idea regarding this?

Thanks in advance.
Popular Salesforce Blogs
In today's world of social media, Amazon, Uber, Airbnb and the like, smartphones, tablets, touchscreens and Smart TV's is it any wonder that as customers…
Salesforce has announced new innovations in their Winter '22 release that would assist organizations and grantmakers in meeting these problems by allowing them to access technology…
Test Class Testing is an important part of the Software Development Life Cycle (SDLC). Before moving the code in production, Salesforce ensures that your code…
Popular Salesforce Videos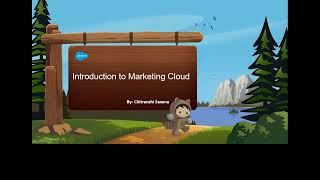 Watch this video and learn about Salesforce Marketing Cloud. This is an introduction video. If you have any questions or doubts, please let us know…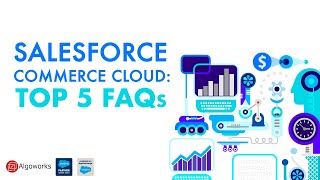 Salesforce Commerce Cloud, formerly known as Demandware, is a user-friendly and streamlined e-Commerce platform designed with a simple goal to help a company expand its…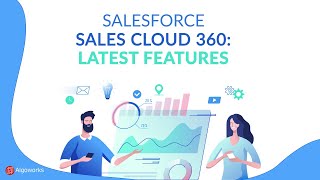 Salesforce has announced new Sales Cloud and supporting features to make virtual sales experiences more engaging and productive. In a nutshell, Salesforce is releasing 4…