What are data validation rules in salesforce ?
Popular Salesforce Blogs
Amazon spread around "Amazon Lex" in December 2016. It operative the technology used by Alexa, Amazon's voice-activated virtual assistant which lets user control things with…
If you have any software then you need to provide updates for it fairly regularly.  Salesforce Application Lifecycle Management is used to maintain how to…
Sticky notes or the good ol' suggestion box are great to quickly capture ideas. These methods, however, do not guarantee that great ideas will be…
Popular Salesforce Videos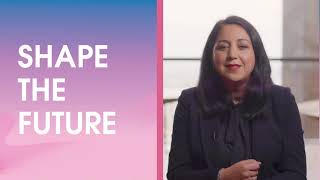 Watch this video to learn about Success from Anywhere with Salesforce EMEA Leaders. Do let us know your opinions in the comment section.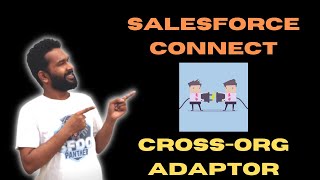 This video will talk about external objects using Salesforce Connect, also known as Cross-Org Adaptor. 00:00 Introduction 00:29 Introduction to Cross Org Adapter 01:51 Create…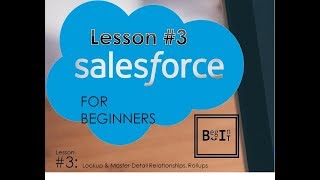 Salesforce Administration tutorial which demonstrates how to create Lookup Relationship, Master-Detail Relationship and Rollups . Things to be learned from the video : How to…