What are domain settings in Salesforce?
Popular Salesforce Blogs
This is my First post for Salesforce with Selenium. In this post, we will understand why we use selenium in salesforce and how we are…
To be successful in the IT sector, you must be familiar with all of the finest testing procedures. It is critical to have testing best…
The old sales rule says: "The opportunity is a deal that you have the possibility to close!" And when your business falls in the large,…
Popular Salesforce Videos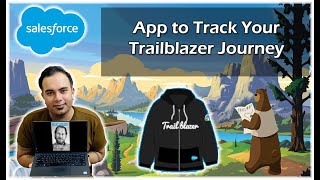 In this video I will create an App to track our Trailblazer Journey. You will find out if you are a Trailblazer by watching this…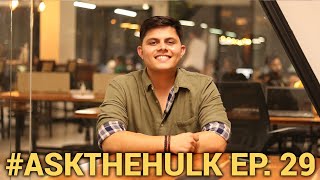 In this Video Shrey covered the following questions: 1. Can I get a job by just learning Salesforce Admin? 2. Can you start a career…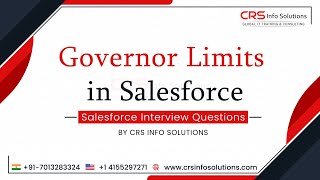 Watch this amazing video to learn all about Governor Limits in Salesforce and a description of Governor Limits in Salesforce. If you have any doubts…
Popular Salesforce Infographics
Knowing the disrupter and the thought leader mind, Marc Benioff always has a way of looking at things with a beginners mind. With this thinking…
There are plenty of ETL tools for Salesforce in the market, with varying degrees of functionality and popularity. All tools are more or less the…
This Salesforce infographic will guide you with CEPTES leveraging the power of AI with new strategies and value chains.