What are Extension Controller's and how can we create them?
Popular Salesforce Blogs
In Salesforce when we talk about security and especially about data security, so our main focus is to provide more security and try to prevent…
Do you know that Salesforce releases tri-annual updates? Do you also know that Salesforce can accommodate thousands of customizations right from your email suite to…
Popular Salesforce Videos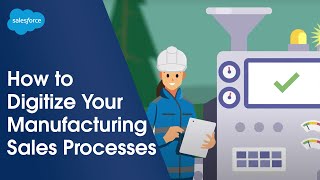 As a manufacturing sales leader, you're looking for ways to go digital with your sales processes and improve channel performance. In this video, you'll learn…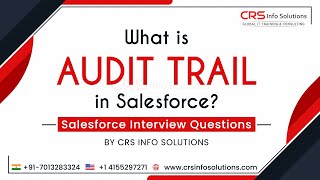 Audit Trail helps to track the recent setup changes and is especially useful in organizations with multiple administrators. Learn all about it here.
In this video, Brad discusses the unethical, yet common, practice of using Exam Dumps to pass a certification exam. These dumps are not only immoral,…