What are Per-Transaction Flow Limits ?
Popular Salesforce Blogs
Salesforce's On-Demand Email Handler Service can be further enhanced using a case trigger to better identify the type of case that is being created. Inherently…
"SALESFORCE has reached a long distance since late nineties. That was the time, when people use to consider it as a business tool for Salesforce…
Popular Salesforce Videos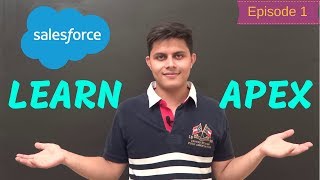 This video will provide you a complete path to become a Salesforce Developer. It includes very important and beneficial topics like Apex, Visualforce, Lightning. …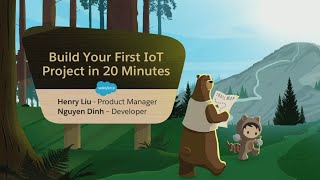 Join us to see how you can build your first Salesforce IoT orchestration in less than 20 minutes! You will learn a quick overview of…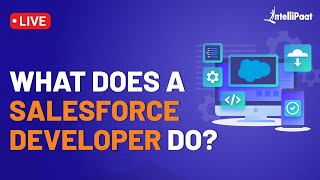 Watch this video to learn all about Salesforce Developer Roles and Responsibilities. This video explains what does a Salesforce Developer do. Watch and learn.