What are the bulk API and use of bulk API?
Popular Salesforce Blogs
There is no denying that Salesforce is the world's premier customer relationship management (CRM) solution. Salesforce currently controls more than 19% of the CRM market,…
Even to this day, certain marketers have the main question that is spinning in their minds being "What is salesforce, precisely?". Sure, you've definitely seen…
Regardless of your industry, it is apparent that today's customers expect "as given" a digital self-service capability for their B2B buying process. Your channel partners…
Popular Salesforce Videos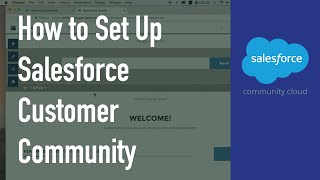 Step by Step Salesforce tutorial for quickly setting up a Customer Community with Customer Service (Napili) Template.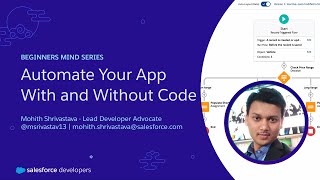 In this video, you will learn how you can automate your business process with and without code. This video teaches you how to use a…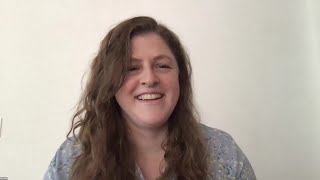 Watch this amazing video & join the Product Managers to see how you can build flows and processes more efficiently with enhancements to Flow Builder,…