What are the limitations of the data import wizard in Salesforce?
Popular Salesforce Blogs
To understand "how the Salesforce1 mobile app can help the business", we must first understand the how and the difference between Salesforce and Salesforce1. The…
Customers are the most important asset to any business no matter what industry you belong to, what your focus is, or what kind of products…
We have successfully launched CRP (Cost, Revenue, Profit) analyst application on AppExchange. GetOnCRM Solutions is proud to announce that we have successfully launched the CRP…
Popular Salesforce Videos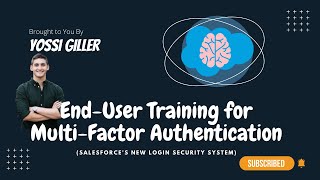 Watch this video to learn all about Salesforce Multi-factor Authentication/Two-factor Authentication. This is a training video. Watch and learn.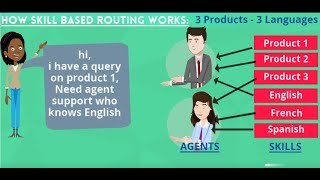 This video is the sequel to the omnichannel Salesforce tutorial (LINK) In this video, we will cover: 1. What is Skill-based routing 2. Why is…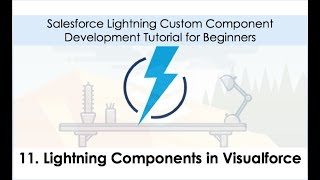 Salesforce Lightning Custom Component Development Tutorial for Beginners Learn how to embed lightning components in a Visualforce page. 3 Steps Add apex:includeLightning tag in your…