What are the methods of LockResult Class in Salesforce ?
Popular Salesforce Blogs
In today's world of social media, Amazon, Uber, Airbnb and the like, smartphones, tablets, touchscreens and Smart TV's is it any wonder that as customers…
How to insert record in Salesforce by using Javascript In this blog, I will let you know how to insert record in Salesforce by using…
Grant Account login access in Salesforce is a standard inbuilt salesforce feature. It might possible that sometimes you have queries or issues with salesforce itself or…
Popular Salesforce Videos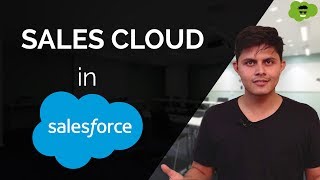 In this video, I have explained how Salesforce SalesCloud can boost your companies productivity. Some Important object of Sales Cloud :  1. Campaign 2. Lead…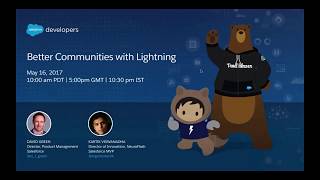 Learn how you can customize Salesforce Community Cloud to fit your needs with the Lightning Bolt framework, Lightning Components and Community Builder.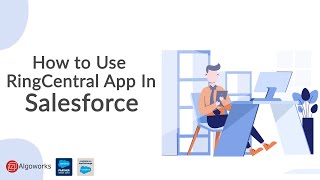 Learn how to use RingCentral App in Salesforce. This video will cover the following points - 1. Advantages Take a look at the advantages of…