What are the necessary conditions for master details relationship in salesforce?
Popular Salesforce Blogs
"The Welkin Suite Team just recently got back from attending TrailheaDX'17 in San Francisco, this last weekend, and we really appreciated the opportunity to visit…
Three steps activity : Drop a pin anywhere on map. Enter distance (Radius) to search customer (Any object with Geolocation field) Select records and create…
As we all know meetup groups for Salesforce is going away and Salesforce has now invited us into their new platform - Trailblazer Community Groups to…
Popular Salesforce Videos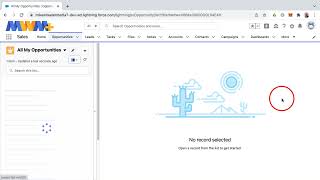 List Views are an often unused tool in the Salesforce toolshed. With List Views you can quickly see particular segments of your data. ... List…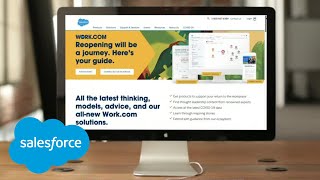 Salesforce Work.com provides you with essential solutions designed to help businesses reopen the workplace as quickly as possible, while keeping employees, customers, partners, and communities…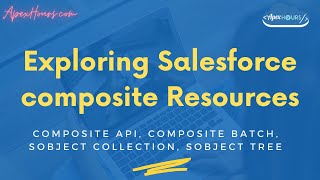 Exploring Salesforce composite Resources-- 0:00 Introduction 1:30 What is Composite Resources? 2:00 Composite Resources consists of 2:25 Composite request body 5:30 Composite request response 6:33…
Popular Salesforce Infographics
Salesforce Chatter helps to connect every employee with files, data, and experts they need anywhere anytime. Thereby enhancing productivity, accelerating innovation, sharing knowledge and a…
What is Pardot? Listed as one of the most impeccable tools for B2B marketing, Pardot helps businesses to reach prospects through paid marketing, email campaigns,…
This informative infographic will help readers to decide which Salesforce certification is right choice for their Salesforce career.