what are the required field for updating validation rules ?
Popular Salesforce Blogs
Movement is a one-time action; when the information is stacked into the Salesforce organization, the relocation task is finished. So it is critical to keep…
Artificial Intelligence (AI) is a mechanism for a machine to "think like humans" — i.e., the machine can perform tasks with the planning, reasoning, learning,…
A. Salesforce Donning a New Hat Salesforce, an entity better known for its world-class products and for offering varied services ranging from Customer Relation Management (CRMs) to Enterprise…
Popular Salesforce Videos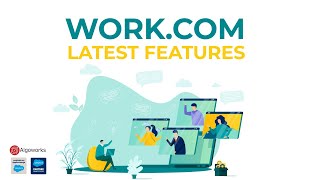 Work.com includes new solutions to accelerate the private and public sector's answer to the COVID-19 pandemic, ranging from contact tracing and emergency response management to…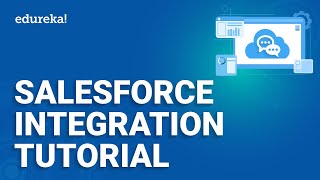 This Salesforce Integration Tutorial video by Edureka will help you understand what is Salesforce integration in detail. It will also address the various Salesforce integration…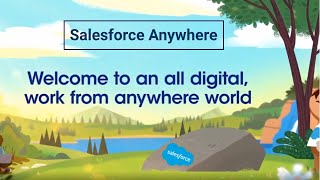 Welcome to an all-digital, work-from-anywhere world. With Salesforce Customer 360, Salesforce can connect your teams, delight your customers, and grow your business together. Take the…
Popular Salesforce Infographics
This is the list of the top performing Salesforce Data Loaders and the tips for using them in the form of an effective infographic.
Salesforce has been on a shopping spree over the last few years. We all read quite frequently about Salesforce acquisitions. They are quick enough to…
One CRM platform may have excellent event tracking, which means you can learn what a specific visitor does on your website, from which pages they…