What in Enum in Apex in Salesforce?
Popular Salesforce Blogs
In Lightning, still, you can't call an LWC component from quick action straightforwardly. An LWC component should be wrapped inside an Aura Component and Aura…
This is one of the cool features of Salesforce lightning mainly used for styling in components.You need to define code, values only once and use…
Popular Salesforce Videos
Protect employees and customers with safer workplaces. Use our Workplace Command Center to quickly take action on workplace safety.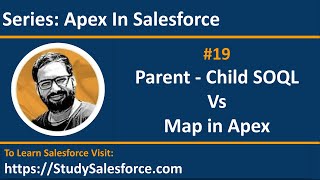 Watch this video to learn all about Parent to Child SOQL vs Map. Do let us know in the comment section if you have any…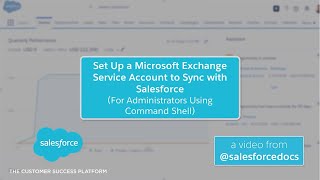 You can sync sales reps' contacts and events between your Microsoft Exchange-based email and Salesforce using the Salesforce feature Lightning Sync. If you're an Exchange…