What is a callout in Future Apex method and when do we use it?
Popular Salesforce Blogs
Email Templates are designed for consistent mails so as to increase productivity. Before we discuss further about Email Templates, let us know about the required…
Recently, Salesforce came up with the new IoT cloud explorer edition that enables sales, marketing, and support personnel to use and maintain IoT devices. Salesforce…
During the epidemic, technology served as a link amongst people. It was a lifeline for Nonprofits and consumers, bridging the gap between them. And, apparently,…
Popular Salesforce Videos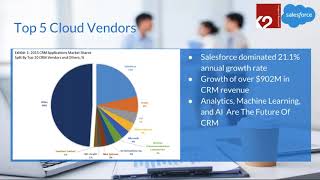 It is predicted there will be 1.9m new Salesforce job openings by 2020. Consultants thinking of a career in IT should consider training in cloud…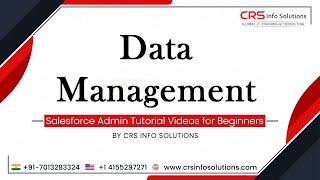 Data Loader is a tool to process bulk records and we can process five million records with the data loader.