What is a static resource in Salesforce?
Popular Salesforce Blogs
As we've already discussed how important Salesforce is for startups, it's time to explore how useful it can be outside the realm of business. With…
Testing is a crucial part of the Salesforce development life cycle. Whenever we do code in Salesforce, we cannot send it directly to the production.…
Popular Salesforce Videos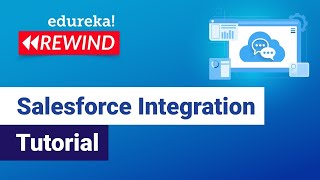 This "𝐒𝐚𝐥𝐞𝐬𝐟𝐨𝐫𝐜𝐞 𝐈𝐧𝐭𝐞𝐠𝐫𝐚𝐭𝐢𝐨𝐧 𝐓𝐮𝐭𝐨𝐫𝐢𝐚𝐥" video by Edureka will help you understand what is Salesforce integration in detail. It will also address the various Salesforce integration…
This video explains what is SOQL or Salesforce Object Query Language in Salesforce technology with examples from daily life for your better understanding .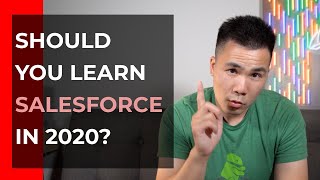 The Salesforce industry has been the best-kept secret of our careers with average salaries near $150,000 - but is it still a good technology to…