What is component level events in Salesforce lightning component?
Popular Salesforce Blogs
Pardot is a powerful B2B marketing tool that allows marketers to run and manage multiple campaigns with ease. It is capable of automating processes and driving…
Salesforce Journey Builder — In November 2017, Salesforce announced a strategic partnership with Google that brought together two of the world's leading tech giants. And with deep…
Event Monitoring Event monitoring allows you to trace plenty of events that occur on a Salesforce Org, for example, Authentication (Logins, Logouts), API Calls, Apex…
Popular Salesforce Videos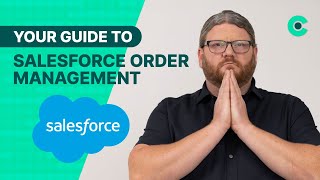 THE GOAL: Which Salesforce Order Management application is best? Well, that depends…. Salesforce offers three primary applications for order management, and they all work extremely…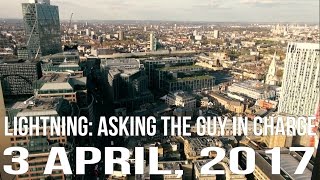 We find out from Mike Rosenbaum (@mike945778) who is in charge of Salesforce Sales, Service & Lightning, the future of Salesforce Lightning at the London…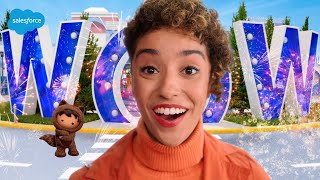 Salesforce Customer 360 helps companies unite their teams to deliver amazing wow-worthy experiences beyond customer expectations.