What is Database.Stateful used for in batch class in Salesforce?
Popular Salesforce Blogs
The banking industry has completely transformed and now what matters the most is how a bank is able to deliver personal experiences to its customers…
The unprecedented crisis caused by COVID-19 will most likely usher in a new reality where a business will be prompted to adapt and compelled to…
What is Heroku and How Does it Help in Integration? Salesforce can be integrated with any application that is used on a day-to-day basis. Most…
Popular Salesforce Videos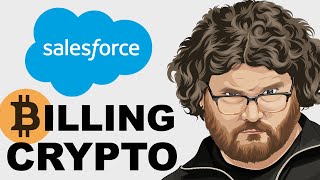 THE GOAL: In this video, you're going to learn how Cryptocurrencies can work with Salesforce Billing. ☝️ BEFORE YOU BEGIN, KNOW THIS: 1. In terms…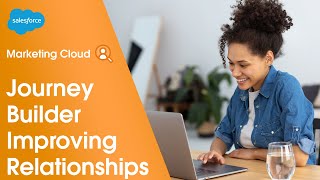 With Journey Builder from Marketing Cloud, send your customers personalized, connected experiences to build lasting relationships with your brand. Watch this video and learn.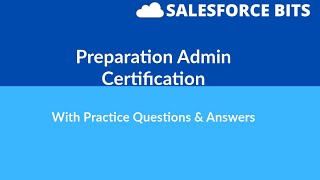 How to prepare and pass Salesforce Admin Certification with Practice Exam Questions 2020 practice questions and answers for the Salesforce Administration Salesforce Certified Admin Exam Questions Salesforce Administrator Certification Exam…