What is Difference between "Printable View" and "Export Details" button on Salesforce Report?
Popular Salesforce Blogs
The following is a summary of the information covered in the Flexagon webinar: 12 Salesforce Deployment Challenges to Overcome Today. 12 Salesforce Deployment Challenges Lack…
If being territorial can help your business, why not adopt it?  Well, just the way being territorial can help you have a clear vision of…
Hi Friends, When I was learning  AM Chart creation in salesforce lighting, I was facing lots of difficulties to implement this and for every AM…
Popular Salesforce Videos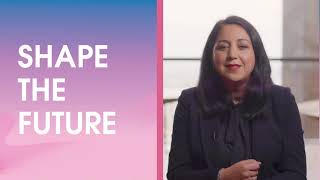 Watch this video to learn about Success from Anywhere with Salesforce EMEA Leaders. Do let us know your opinions in the comment section.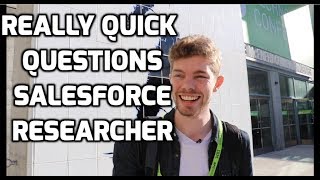 Stephen Merity is a senior research scientist working on deep learning in San Francisco with Salesforce Research via the MetaMind acquisition. He's been lucky enough…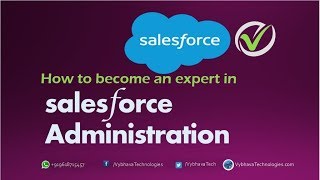 Once upon a time, storage was a big problem, but the innovations in technology have solved this. We can say that Cloud computing is one…