What is the use of predefined interface force:hasRecordId in Salesforce Lightning Components?
Popular Salesforce Blogs
Salesforce, which offers Customer Relationship Management (CRM) also offers a cloud-based computing service called the Force.com system. This system allows developers to build and host…
DataTables: "DataTables is a plug-in for the jQuery Javascript library. It is a highly flexible tool, build upon the foundations of progressive enhancement, that adds…
Businesses are increasingly leveraging mobile and Social media platforms to reach billions of customers instantly and deliver personalized and connected customer experiences across channels at…
Popular Salesforce Videos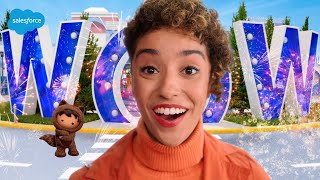 Salesforce Customer 360 helps companies unite their teams to deliver amazing wow-worthy experiences beyond customer expectations.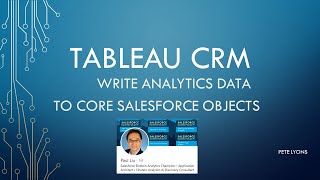 Use Tableau to blend Salesforce data from across the Customer 360 platform with your other business data for increased visibility and a deeper understanding of…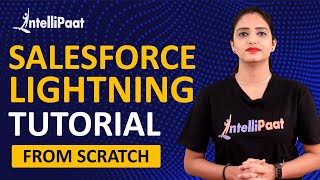 This salesforce developer training for beginners video is a salesforce lightning tutorial where you will learn introduction to salesforce, salesforce components, salesforce lightning, lightning vs…