What is the use of Handler Class and where it can be implemented?
Popular Salesforce Blogs
In today's business environment, efficient data management is crucial for any successful company, and CRM systems have become essential tools among businesses of all sizes.…
Businesses are adopting new digital solutions more than ever to drive growth, boost customer engagement, and witness profitable outcomes. Salesforce bridges the gap between people…
Exception: "An exception is an event, which occurs during the execution of a program, that disrupts the normal flow of the program's instructions." Don't forget…
Popular Salesforce Videos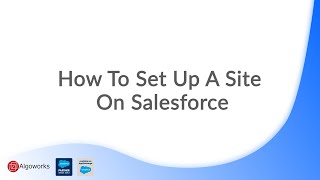 Learn how to set up a site on Salesforce. This tutorial will cover the following points - 1. Create Public Websites Choose a branded URL…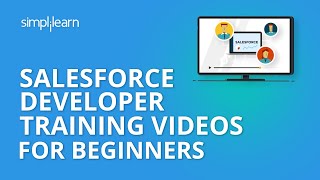 This Salesforce Training Video is the video session of a live virtual class conducted by Simplilearn. So if you just go through the video you…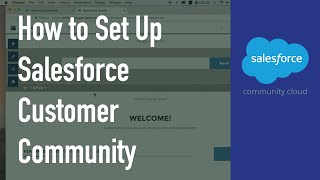 Step by step Salesforce tutorial for quickly setting up a Customer Community with Customer Service (Napili) Template.