What is Header in http request in Salesforce?
Popular Salesforce Blogs
These are unsettling and challenging times for all of us as we see ourselves battling an invisible force. Whenever there is a discussion on apocalypse,…
Reluctant to hire remote Salesforce engineers? Because you can't get that nagging feeling out of your mind — "are your remote Salesforce developers being productive or…
Small or mid-sized businesses are renovating our nation's economic structure. They have delivered a huge contribution towards its enhancement by generating a magnitude of job…
Popular Salesforce Videos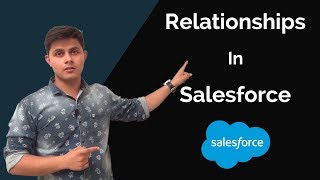 In this video, following things have been explained: How to create relationships in Salesforce? What is the need of relationship between two objects in Salesforce?…
This video explains what a primary level person should be doing after getting any Salesforce Project. What should be steps for the same.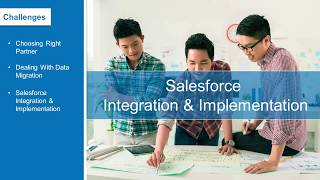 Let's have a look at some of the common challenges enterprises face while implementing Salesforce platform, if you need any help in implementing Salesforce from…
Popular Salesforce Infographics
Qualifying leads no longer has to be a tedious task for your team. Lead nurturing campaigns automate the entire process for you. This means your…
Salesforce is a CRM platform that allows small businesses to manage all of their sales, marketing and customer service communications in one place. Launched back…
Automation tools in Salesforce can eliminate monotonous tasks, freeing up an admin's time to do more profound things. These tools include Workflow Rules, Process Builder,…