What is meant by 'Transfer record' in profile in Salesforce?
Popular Salesforce Blogs
A common scenario with organizations using Salesforce is having a scenario where employees from different departments, are not able to access the same accurate, real-time…
Leaflet Map: Leaflet is the leading open-source JavaScript library for mobile-friendly interactive maps. The leaflet is designed with simplicity, performance, and usability in mind. Let's…
In this highly competitive market, organizations are constantly trying to analyze their data and make informed decisions to outrun their competitors. That is where data…
Popular Salesforce Videos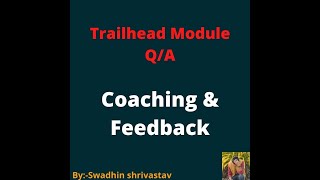 The Salesforce User Experience (UX) c is designed for individuals who have at least 6 months in UX design and 3–6 months' experience utilizing UX…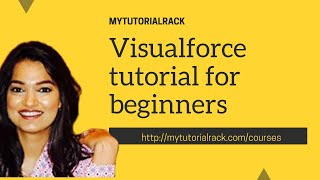 This video helps you to learn following topics: Visualforce Tags Standard Controllers Associating a Standard Controller with a Visualforce Page What are action methods? Action…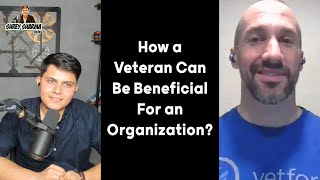 Let's Understand how a veteran can start their career in Salesforce? In this Episode Davis and Shrey covered the following questions: 1. About his background and…
Popular Salesforce Infographics
I am presenting this infographic to help full cycle sales reps get the most out of salesforce and their Sales Engagement platform.
B2B buyer activity and research peaks at different times of the year, week, and day. Software Advice conducted a study gathering data from six million…
Your guide to customer experience - Customers expectations are changing. And as they change, businesses face sky high standards for delivering customer experience that's a…