What is opportunity pipeline in Salesforce?
Popular Salesforce Blogs
Just like a business, nonprofits can also use Salesforce for streamlining workflows that benefit both internal and external stakeholders. Salesforce helps nonprofit organizations manage donation…
Dynamic Actions are the actions that display the actions based on the criteria that you have provided. It means the actions will appear or disappear…
As a Salesforce Professional, participating in Salesforce events is an amazing way to explore new opportunities in the Salesforce landscape and discover new ways to…
Popular Salesforce Videos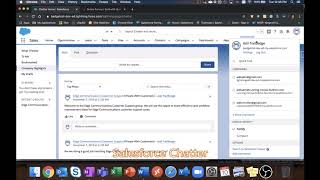 Chapter 1 of Salesforce for Beginner. It includes the following topics: 00:11 Login and Navigation 00:31 App launcher 00:48 Search 01:15 List Views 02:23 Salesforce…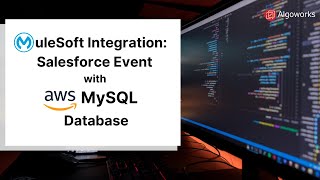 Learn how to integrate Salesforce Event with AWS MySQL Database using MuleSoft. The video will cover these four points - 1. Introduction Integrating Salesforce and…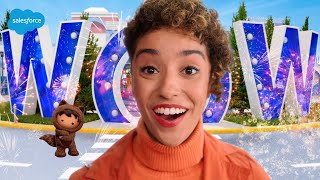 Salesforce Customer 360 helps companies unite their teams to deliver amazing wow-worthy experiences beyond customer expectations.