What is reRender Attribute Tag in Salesforce?
Popular Salesforce Blogs
Salesforce Marketing Cloud Products Marketing Cloud is a family of seven primary products which are further categorized into three different buckets. Every product and various…
Hi guys, Its time to use Lightning Component Framework. This framework is used to build a SPA. SPA is not a massage therapy as you…
Data is the bloodline of any successful business – helping your team to uncover trends, achieve goals, and forecast where you're headed. However, effective data…
Popular Salesforce Videos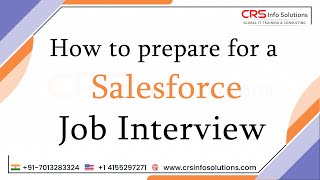 Watch this video to learn how to Prepare for a Salesforce Job Interview.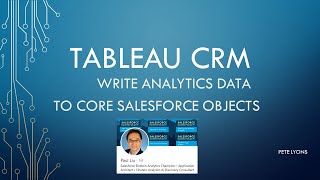 Leverage the power of fully native analytics in your CRM workflows with Tableau CRM. Salesforce CRM users can work more efficiently, spot trends, predict outcomes,…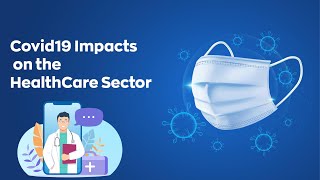 The Covid 19 has created an economic recession in the healthcare industry with disruption in healthcare services. The global healthcare CRM market is likely to…