What is Salesforce Einstein Analytics?
Popular Salesforce Blogs
Learning to code might be dreadful for a few of us, but all of us would like to tweak something the way we wish. Salesforce…
Happy Cybersecurity Awareness Month (CSAM)! Did you know that the loss of critical, and often sensitive, information can severely impact the profitability and innovation of your…
Salesforce Communities is a phase that allows our customers to interface with people outside their affiliation using data, participation, and substance.  While most Salesforce customers…
Popular Salesforce Videos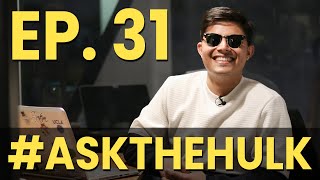 In this Video Shrey covered answers to the three questions which are: 1. How do you find a job in Salesforce as a fresher or…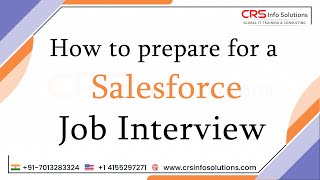 Watch this video to learn how to Prepare for a Salesforce Job Interview.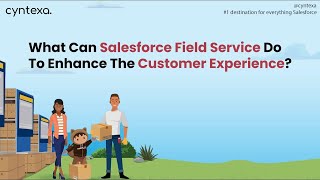 Salesforce Field Service Management automates and optimizes the work of field service workers (agents, dispatchers, mobile technicians). It is part of the Service Cloud and…