What is target attribute  and fields in force:recordData represents?
Popular Salesforce Blogs
Why is Customer Retention Important? When techniques are implemented by way of sales groups to hold clients, revenue is going up and fees go down.…
Celigo's Excel SmartClient is a powerful tool that can be used to retrieve data from Salesforce into Excel. Once in Excel the data can be modified…
Here I come again with another blog of mine which will help you out in the integration of Salesforce with Shopify platform. Shopify is a…
Popular Salesforce Videos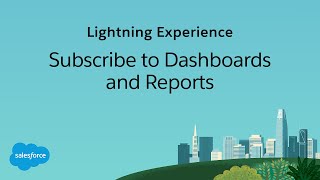 By subscribing to a dashboard or report, you can have it refreshed and waiting in your inbox before the weekly sales meeting, or whenever you…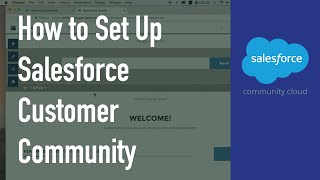 Step by step Salesforce tutorial for quickly setting up a Customer Community with Customer Service (Napili) Template.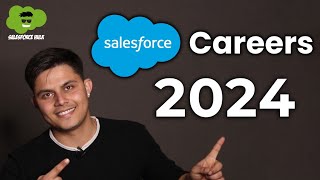 In this video, Shrey is talking about starting your career in Salesforce. Here are the different career choices you have or different profiles that are…