What is the difference between lightning component and lightning Web component?
Popular Salesforce Blogs
Salesforce has gone through numerous advancements in the past years (Check the timeline of Salesforce here- Infographic | The Timeline: 20 Years of Salesforce). We…
Sales Qualification is an inevitable process and an important one for all sales teams. If you go to the market, you pick vegetables based on your…
With Salesforce stopping to make enhancements to Salesforce Classic, companies have started moving to Salesforce Lightning Experience. However, migrating from Salesforce Classic to Salesforce Lightning…
Popular Salesforce Videos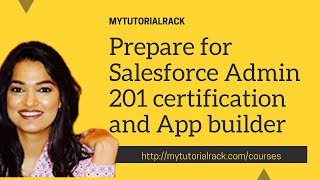 Salesforce Lightning Experience comes with a slick user interface that is easy to navigate and even easier to use right from the beginning. Lightning is…
This video explains what a primary level person should be doing after getting any Salesforce Project. What should be steps for the same.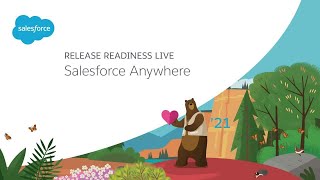 Salesforce, the global leader in CRM, introduced Salesforce Anywhere – bringing together powerful new technologies and platform services to help organizations unlock new levels of…