What is the difference between REST API and SOAP API in Salesforce?
Popular Salesforce Blogs
Salesforce is the world's number one cloud-based Customer Relationship Management (CRM) product that allows companies to identify, keep track of, and strengthen relationships with existing…
A lightning-datatable part shows even information where every segment can be shown depending on the information type. For instance, an email address is shown as…
Client Profile The client is a leading Bike Aggregator in the US, a start-up that has recently raised multi-million-dollar investment. They have a public-private partnership…
Popular Salesforce Videos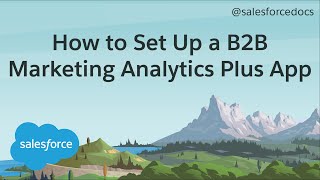 This video shows marketers how they can create a B2B Marketing Analytics Plus app, such as Marketing Campaign Intelligence or Account-Based Marketing. So to get…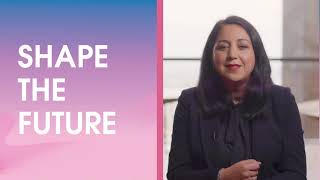 Watch this video to learn about Success from Anywhere with Salesforce EMEA Leaders. Do let us know your opinions in the comment section.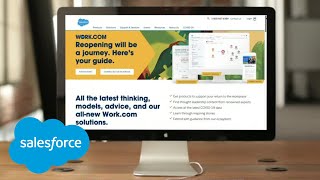 Salesforce Work.com provides you with essential solutions designed to help businesses reopen the workplace as quickly as possible, while keeping employees, customers, partners, and communities…