What is the lightning:card and how to use it in Salesforce Lightning?
Popular Salesforce Blogs
Salesforce ventures require arranging your application and at times creating code. To guarantee execution, practicality and stage limits, you have to do the correct design…
As we all are aware, Salesforce has its forte in the CRM industry. The e-commerce industry is said to be one of the industries which…
The non-profit organization seems to benefit the most out of the Salesforce CRM application compared to other CRM solutions. Non-profit Communities There are numerous communities…
Popular Salesforce Videos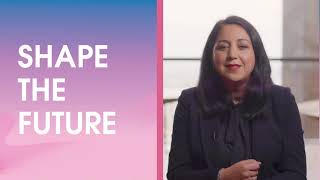 Watch this video to learn about Success from Anywhere with Salesforce EMEA Leaders. Do let us know your opinions in the comment section.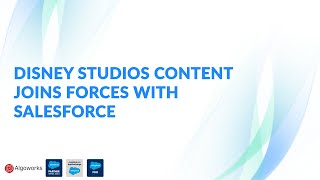 Salesforce and Disney Studios Content recently announced a five-year innovation partnership to help support Disney filmmakers and marketers using the Salesforce platform. By naming Salesforce…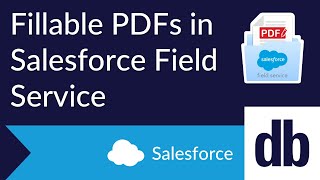 The ability to generate fillable PDFs for Salesforce Field Service can be a powerful tool. We demonstrate how to use PDFLib, a JavaScript library that…