What is the main difference between <apex:pageBlockTable> and <apex:dataTable> in visualforce page?
Popular Salesforce Blogs
The term "customer journey" refers to the stages a customer goes through in his relationship with your Business. Since today brands are promoted using all…
Hi All, Welcome Back to an another blog related to the G-Connector for Salesforce. In my first blog "G-Connector for Salesforce", I shared with you all…
Popular Salesforce Videos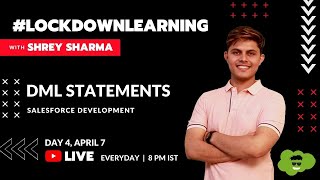 In this video, We'll be learning about DML (Data Manipulation Language) in Salesforce development: We will be discussing the following things in this video: 1.…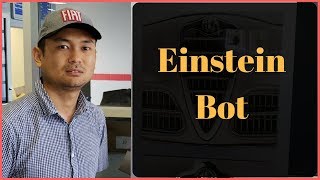 With Einstein Bots, you can keep your service reps free from simple, repetitive tasks and they can spend more time on complex customer cases. If…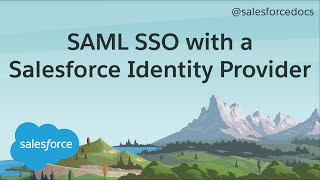 Configure single sign-on with a Salesforce org as the identity provider for an external Heroku app acting as the service provider, using SAML. Watch this…
Popular Salesforce Infographics
Are you looking for ways to increase employee productivity? Want to do it without cracking the whip and making everyone unhappy? Salesforce share their productivity…
Improves productivity and efficiency with Salesforce CPQ. Automate contract amendments, usage pricing, and renewals using an innovative billing feature of Salesforce CPQ Still have a…
There are many ways to navigate a Salesforce implementation. Check out this infographic to learn how to do it successfully.