What is the order of execution of automation processes that are available in Salesforce?
Popular Salesforce Blogs
Salesforce is the world's largest customer relationship management(CRM) tool provider which allows companies to connect with their customers in a completely new way. The CRM…
The world has seen various pandemics in the last century, such as influenza, H1N1, H2N2, H3N2, and many more. Though the world has fought them…
Controller Extension is an Apex Code that extends the functionality of a Standard or Custom Controller. When to Use Controller Extensions When we want to…
Popular Salesforce Videos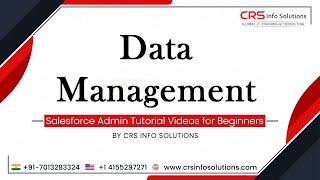 Data loader is a tool to process bulk records and we can process a maximum of five million records with the data loader. Watch this…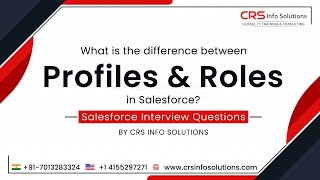 Learn about the difference between Profile and Roles? Watch this video and do let us know if you have any questions or concerns.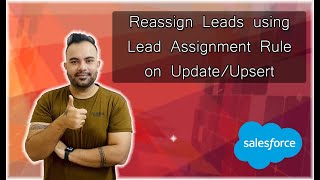 In this vlog, we will do some work around Assignment Rules. As you are aware Assignment Rule can be trigger on Insert actions. Either it…