What is the purpose of @TestVisible in Salesforce?
Popular Salesforce Blogs
Eliminate physical contact with customers without compromising important face time. You can use Visual Remote Assistant to provide emergency assistance via video call. As a…
Have you ever doubted your skills of becoming an Advanced Salesforce Administrator? Most of us would have walked down that road, I'm sure. Whilst, some…
Why use Salesforce Sales Cloud Salesforce's Sales Cloud is a top-rated CRM software that helps firms integrate information about leads, sales, and customers and access…
Popular Salesforce Videos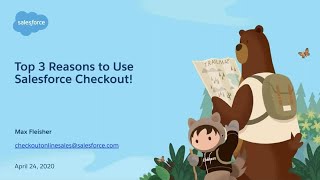 Watch this video to understand your Salesforce contract information, make payments, and add additional licenses with Salesforce Checkout. This video discusses about the top 3…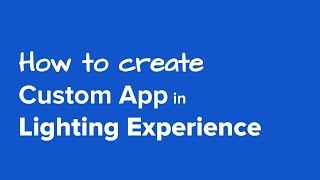 Salesforce is the trusted cloud when it comes to privacy and we are sure the Lightning will strike here thrice. As Salesforce is expanding, new…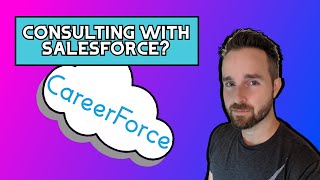 If you're already working as a Salesforce Professional or you're interested in where your Salesforce Career will take you this is for you. This explains…
Popular Salesforce Infographics
The infographic shows how Salesforce Einstein will be affecting each individual cloud.
Salesforce completed 20 years recently. The celebrations were grand with thousands of employees and trailblazers and Ohana family joining in. The world's no. 1 CRM…
Congratulations! You've decided to implement Salesforce. We understand that the process can be a bit overwhelming. As Salesforce Consultants one of the questions that we…