I need to roll-up to contacts data from related accounts. As a first step, how would the query look like to get for example the number of accounts related to a contact, or better, total AnnualRevenue of all related accounts?
Popular Salesforce Blogs
Although sales and marketing are two independent departments within an organization, most likely they work together to achieve a common goal, i.e., finding leads and…
For those who missed the Dreamforce keynotes or the highlights of the marketing and promotional campaigns by Salesforce teams, here is a quick one-line summary…
Popular Salesforce Videos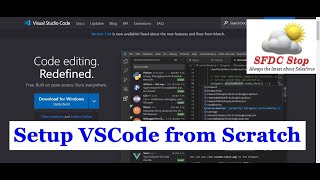 Hello Trailblazers, In this video, we're going to learn how we can setup vscode for Salesforce development. I am going to tell you how you…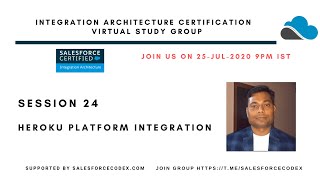 Heroku is a cloud platform that lets deploy, run and manage applications and websites. It is part of Salesforce Platform. This video will explain about…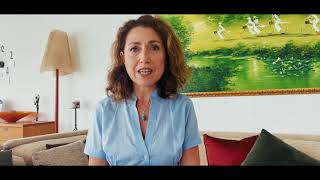 The Salesforce team is talking about what working for Salesforce is like. Watch this video learn about their experience.