What is the type of Salesforce Lightning Component?
Popular Salesforce Blogs
Salesforce is a pretty crucial element in today's business sphere that accommodates marketing, sales, IT, operations, and more departments. Salesforce shows its competency through Customer…
API NameWhat It's ForWhen to Use ItProtocolData FormatCommunication REST API Accessing objects in your organization using REST. You want to leverage the REST architecture to…
SharePoint is one of the most popular document management platforms today. It is used by virtually all major enterprises since it ties in neatly with…
Popular Salesforce Videos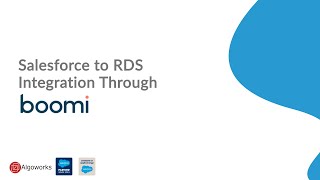 Salesforce to RDS integration through Dell Boomi. This tutorial will cover the following points - 1. Introduction Take a quick glimpse at integrating accounts from…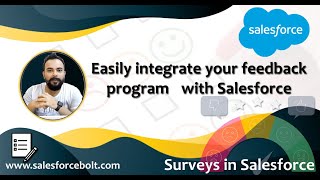 In this video you will learn :  What are the surveys? Why businesses use surveys? And how you can create and send surveys using #Salesforce? …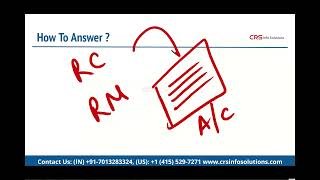 Apex can be invoked by using triggers. Apex triggers enable you to perform custom actions before or after changes to Salesforce records, such as insertions,…
Popular Salesforce Infographics
Salesforce Blockchain is currently available to select design partners and will be generally available in 2020. This Informative Infographic will help readers to decide to…
CRM system? It's a platform that connects your different departments, from marketing to sales to customer service, and organizes their notes, activities, and metrics into…
There are many ways to navigate a Salesforce implementation. Check out this infographic to learn how to do it successfully.