What is the use of lightning:messages in salesforce lightning component?
Popular Salesforce Blogs
Wondering how to create a separate environment for development? Looking for different configurations and use cases? Salesforce Sandboxes might be the answer… You might be…
Salesforce now helps enterprises to streamline various facets of a business ranging from sales to product delivery and customer support. Salesforce is so popular for…
Why use Salesforce Sales Cloud Salesforce's Sales Cloud is a top-rated CRM software that helps firms integrate information about leads, sales, and customers and access…
Popular Salesforce Videos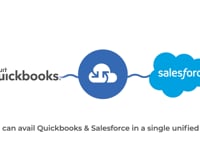 Now you can easily sync your data between Quickbooks and Salesforce  through Real-Time Synchronization Feature, which allows you to import data from Salesforce to Quickbooks.…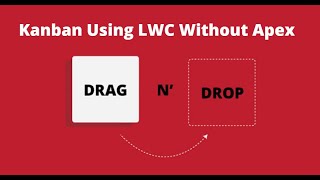 In this project, you will learn 60% of the LWC. You gonna learn the following topics 1. How to create a lightning Page 2. How…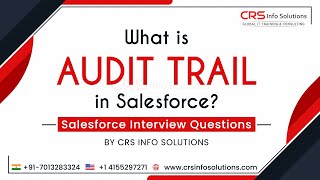 Audit Trail helps to track the recent setup changes and is especially useful in organizations with multiple administrators. Learn all about it here.