What is the useof getConcreteComponent() method in Lightning Component ?
Popular Salesforce Blogs
Mastering the right "on-the-go" sales tool is ultimately the best weapon for making sales reps 10x more productive and sales managers 10x smarter – continue…
Every organization has a Sales department that wishes to have separate functionalities for speedy interactions with potential customers. Instead of making plans for meetings for…
Salesforce has packed great features into their Spring '21 release. So, let's go through the top 10 Spring '21 features that will enhance your workflow…
Popular Salesforce Videos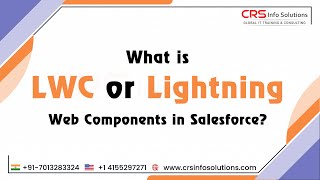 LWC is a collection of modern framework which has lightweight features and we can create a reusable code. Watch this video and let us know…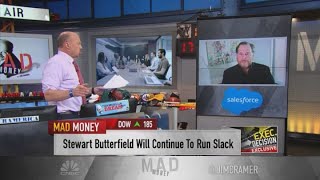 Salesforce, the CRM powerhouse that recently surpassed $20 billion in annual revenue, announced today it is wading deeper into enterprise social by acquiring Slack in…
Popular Salesforce Infographics
Your guide to customer experience - Customers expectations are changing. And as they change, businesses face sky high standards for delivering customer experience that's a…
There are plenty of ETL tools for Salesforce in the market, with varying degrees of functionality and popularity. All tools are more or less the…
This informative infographic will help readers to decide which Salesforce certification is right choice for their Salesforce career.