What possible failures do I need to handle when invoking a RemoteAction?
Popular Salesforce Blogs
Salesforce has become one of the topmost CRM for every organization. Every organization ranging from non-profit, educational, finance advisories, banks, retail and other is using…
Mission, communication, and motivation are the three pillars of success for non-profit organizations. According to NonProfitPRO, these three steps help charities achieve their goals.  First,…
Hello guys, Today, I will talk about interface named as Database.AllowsCallout in Batch helps in integrate Salesforce with an external server. To use a callout…
Popular Salesforce Videos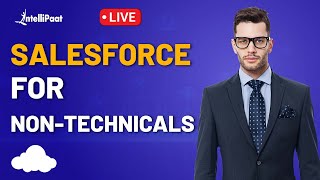 Wondering if Non-IT persons can learn Salesforce? Yes, watch this video and learn all you need to know. Do let us know in the comment…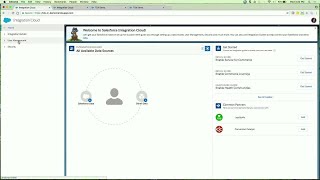 Salesforce Integration Cloud incorporates an arrangement of services and tools that make it simple for clients to surface their information paying little attention to where…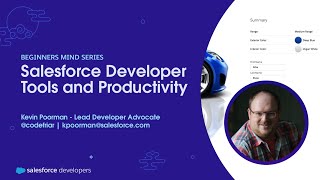 Kevin Poorman shows how you can use Salesforce Developer Tools and how you can unlock developer productivity. Watch this video to learn more.