When are Data Validation Rules enforced in Salesforce?
Popular Salesforce Blogs
Query on Big Objects Big objects can be queried by using SOQL or Async SOQL and because it is designed to handle a large amount…
In this blog, we learned how to use the MARKER API to integrate Google Maps with the Salesforce.  An area on a map is designated…
Whether you're a novice Salesforce user or someone with years of experience using its CRM features, there's always more that you can learn about it.…
Popular Salesforce Videos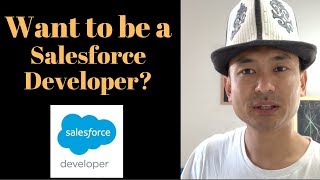 Do you aspire to become a Salesforce developer? Are you stuck on what next steps you need to take to become a developer? Check out…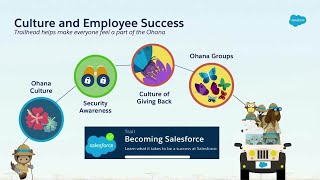 With Trailhead, Salesforce is transforming the learning experience for our employees at every step of their career journey. Join us to learn tips, tricks and…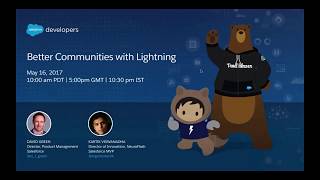 Learn how you can customize Salesforce Community Cloud to fit your needs with the Lightning Bolt framework, Lightning Components and Community Builder.