Where to use lightning component in Salesforce?
Popular Salesforce Blogs
Salesforce and DocuSign recently expanded its footprint of their worldwide strategic relationship to create integrated solutions that will help clients accelerate how agreements are facilitated…
You can get lots of benefits of Record Types in Salesforce but if you do not implement it correctly, then they can create some complexities…
Web Services are the best part of Salesforce Development through which one can able to make the code available on the network for use. Through…
Popular Salesforce Videos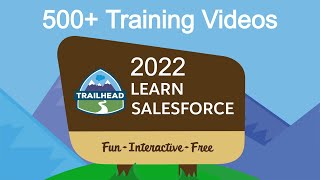 Watch this video and learn about the following: Create an app that includes multiple components. Describe the file structure of a complex component. Handle events.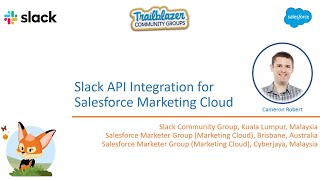 Connect Salesforce Marketing Cloud and Slack the way you want. Watch this video to learn all about Slack API Integration for Salesforce Marketing Cloud. If…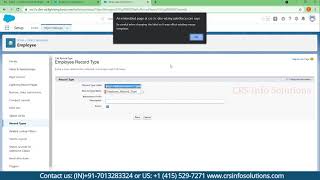 Record Types is where you have multiple page layouts to a specific profile. Watch this video to learn all about it.