Where we can display vf pages in Salesforce?
Popular Salesforce Blogs
In this blog we are focusing on Salesforce integration with MuleSoft. Firstly, we will need a Salesforce developer account by clicking on the following link:…
theCodery is now a featured Salesforce PDO and we are proud to share this news with our clients! You might be wondering though, what is…
What is an Email Administration in Salesforce? Email administrations are computerized forms that utilization Apex classes to process the substance, headers, and connections of inbound…
Popular Salesforce Videos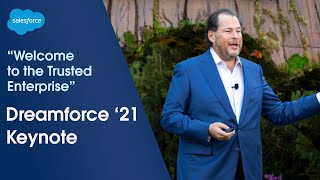 Today, every business has to transform to become a Trusted Enterprise. Join Marc Benioff & special guests to learn how Customer 360 helps businesses of…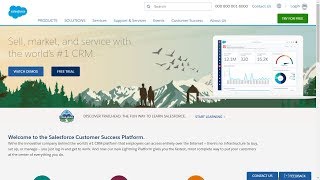 From Salesforce instructor, Become a Salesforce Expert. Learn Salesforce step by step and get certified easily.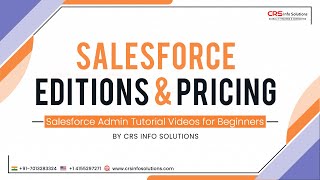 Salesforce Editions and Pricing - Salesforce are providing four types of licenses Essentials, Professionals, Enterprise and Unlimited. Watch the video and if you have any…