Which behavior will the developer observe in Salesforce?
Popular Salesforce Blogs
Manufacturers are the most valuable assets for any company's growth because they mold the products into what they are, and the products are the reason…
From February 1, 2022, Salesforce users who will be logging in to the different Salesforce products (this applies to partner solutions, too) through the user…
Salesforce Gamification – If you are reading this blog, it's most likely that you've heard about gamification and how it spreads like a wildfire among…
Popular Salesforce Videos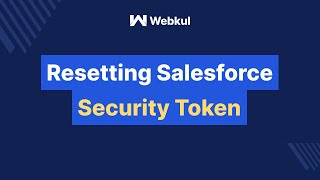 Salesforce security token is a case-sensitive unique key that is used to work with Salesforce API. In this video I will show you how to…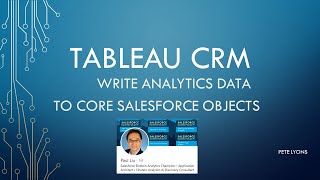 Leverage the power of fully native analytics in your CRM workflows with Tableau CRM. Salesforce CRM users can work more efficiently, spot trends, predict outcomes,…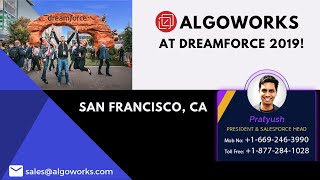 Time to share with you all the Algoworks Experience at Dreamforce 2019. The fun at Dreamforce was unparalleled, come relish the Dreamforce week with us!…
Popular Salesforce Infographics
This Salesforce infographic will guide you with CEPTES leveraging the power of AI with new strategies and value chains.
Ever wanted to get into the minds of your customers and figure out how they think? Ever wanted to know the best methods to convince…
Salesforce is the number one CRM of the world and it has attained great popularity over the years. Its journey is worth seeing so here…