Which interface helps us to show the Component in Salesforce Lightning Tabs?
Popular Salesforce Blogs
In Salesforce, when we have to grant access to a specific record within the object, then it is done with the help of Record level…
Lather on the sunscreen and pour a cold glass of lemonade; warm weather is here, which means it's time for Salesforce's Summer '22 update release!…
How Technology Will Change Marketing and Customer Engagement The application of artificial intelligence or AI to many business processes seems limitless now that we continue…
Popular Salesforce Videos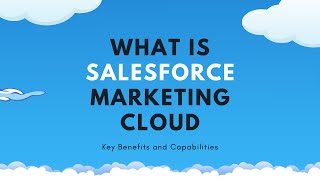 Salesforce Marketing Cloud helps in digital marketing automation and analytics. In this video, we have provided detailed information about what is salesforce cloud and its…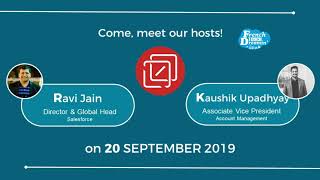 French Touch Dreamin' 2019 is right around the corner and Team Algoworks is going to attend this European Salesforce community-led event which is going to…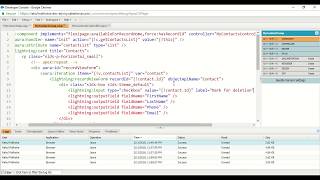 In this particular video you'll learn how to delete records from custom Salesforce Lightning Component using Apex Controller Method.