Why do we need to write test classes and how to identify if a class is a test class in Salesforce?
Popular Salesforce Blogs
A Lightning component is required to implement lightning:actionOverride interface to be used to override a standard action on an object. You can override the View,…
Health Cloud 2.0, a solution designed to empower businesses and governments to provide better health and safety for their employees, consumers, and communities, was unveiled…
Salesforce Customer Relationship Management, or CRM, is the best platform for a service cloud offering globally. Salesforce is championing and leading CRM adoption around the…
Popular Salesforce Videos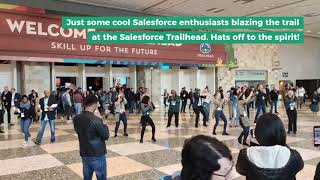 A trailhead is defined as an outdoor space that is designated by an entity responsible for administering or maintaining a trail to serve as an…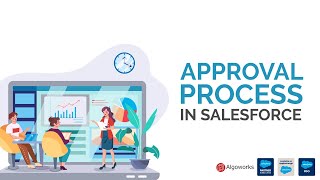 Approval process in Salesforce. This video will cover the following points - 1. Approval Process Learn how to create an approval process. 2. Manage Approval…
This video explains what is SOQL or Salesforce Object Query Language in Salesforce technology with examples from daily life for your better understanding .