I am trying to get the value of ApexPages.currentPage().getParameters().get('RecordId'). But it is returning me a null value. What am I missing?
Popular Salesforce Blogs
The most effective method to change Themes and Branding in Salesforce Salesforce gives an approach to change the topic and marking on lightning stages. Subjects…
Salesforce has recently announced a slew of new Sales Cloud features that aim to simplify administrative tasks for sales reps. According to a Salesforce report,…
Popular Salesforce Videos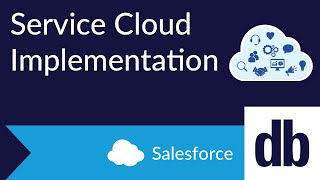 Salesforce Service Cloud offers a long list of powerful tools to help you realize the potential of your service team. With the endless opportunities for…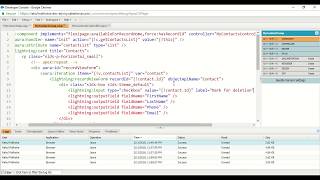 In this particular video you'll learn how to delete records from custom Salesforce Lightning Component using Apex Controller Method.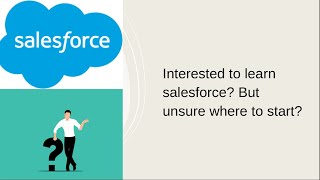 Salesforce is a popular CRM tool for support, sales, and marketing teams worldwide. Salesforce services allow businesses to use cloud technology to better connect with…