why objects can't be passed as arguments to future methods ??
Popular Salesforce Blogs
Congratulations, you've made the decision to implement Salesforce CPQ! Now comes the challenging task of choosing the right Salesforce CPQ partner to help fulfill your vision…
Why you need this article? Because we will be doing Salesforce IOT examples in upcoming posts. In this post, we will be getting knowledge about…
This is the important part to understand clearly as an administrator. In this blog we are going to learn about how the data is imported…
Popular Salesforce Videos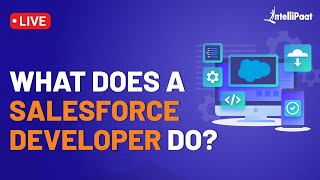 Watch this video to learn all about Salesforce Developer Roles and Responsibilities. This video explains what does a Salesforce Developer do. Watch and learn.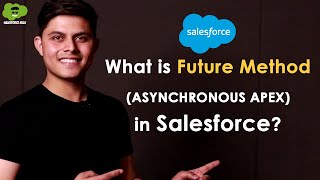 In this video, Shrey explained Synchronous Apex and Asynchronous Apex in a simple way. He also explained the importance of the Future method in Salesforce.…